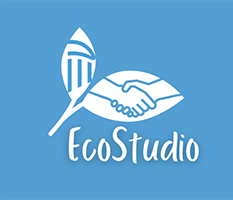 The EcoStudio
Finding internships can be difficult. The EcoStudio engages with organizations on and off campus who are interested in working with you! We collect information about all of the projects and help connect you with a project that you're interested in. Weekly meetings in the EcoStudio with your faculty advisor, client, and other EcoStudio students will broaden your skillsets and connect you with your peers. Come collaborate with us!
Note:
EcoStudio applications are not currently being accepted, but there may be Other Internship opportunities.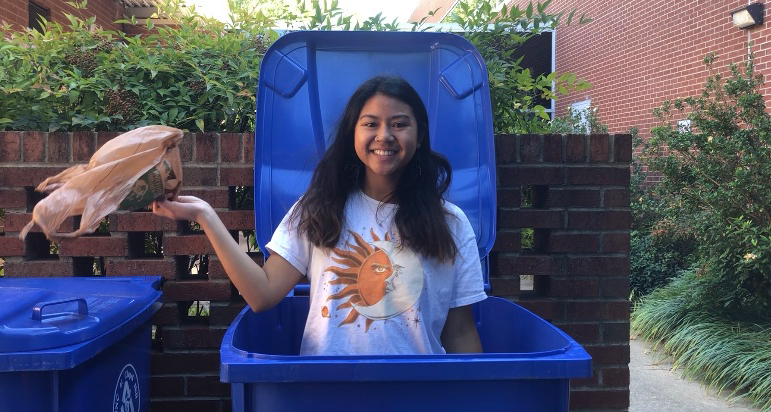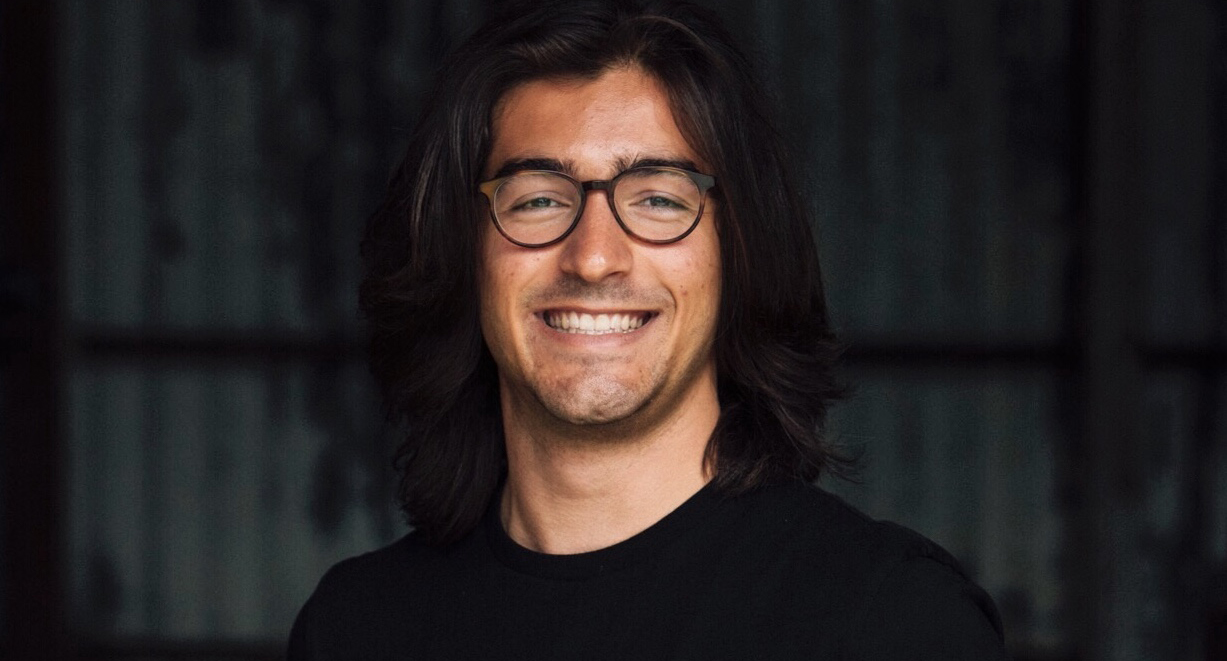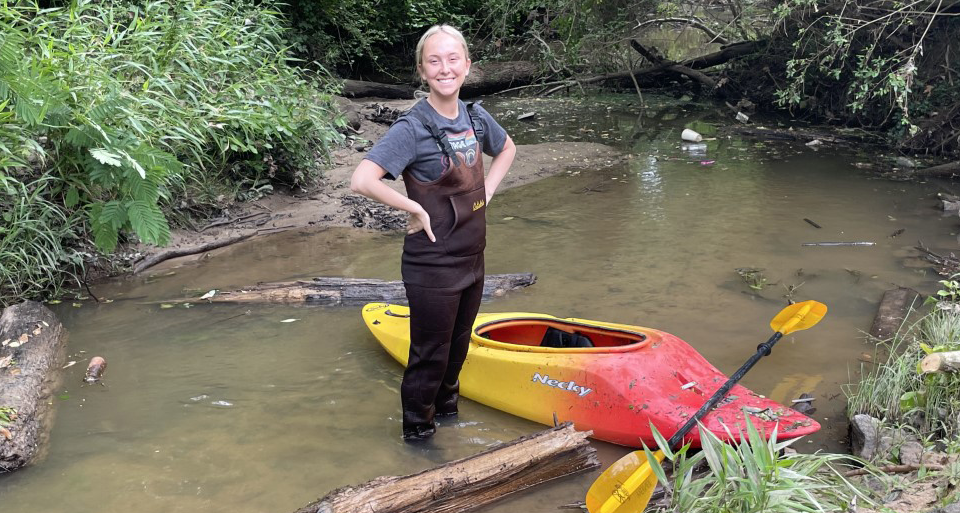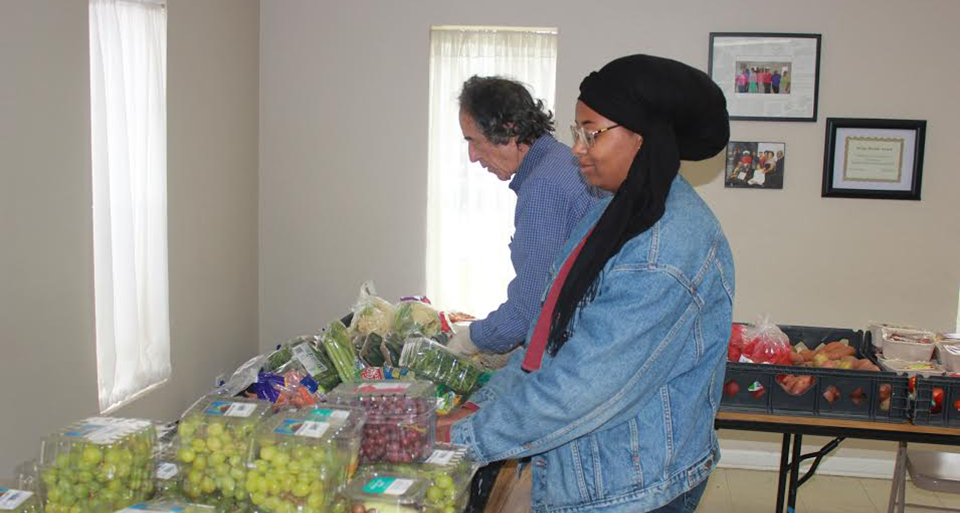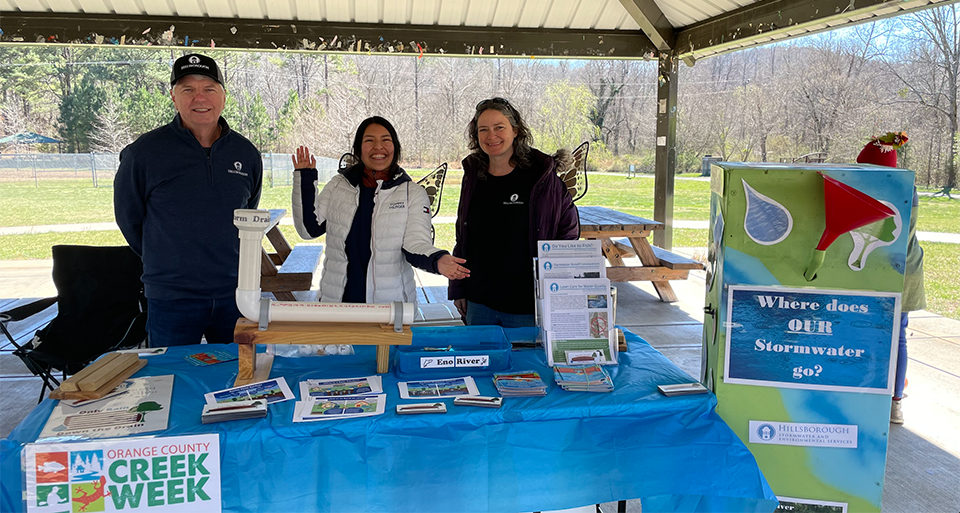 Application Process
Step 1
Read through the projects
Our projects page lists all available projects. Read through the descriptions carefully, and find a project that matches your skillset and your interests.
View Projects
Step 2
Submit an Application
Add in your contact information and some more about your skills and relevant experiences, upload your resume, and then select the top two projects that interest you.
Apply
Step 3
Check on the Progress of Your Application
We'll send along your application to your top two favorite project mentors, facilitate the intern selection process, and guide you through the entire application cycle.
Check on Your Application
More Information
Check out the FAQ
We know you have questions about internships and EcoStudio and ENEC 393/493. To help you get answers, we put together a Frequently Asked Questions (FAQ) page.
What if I found my own internship?
Congratulations! We'd love for you to join us in our EcoStudio meetings, and we can help you get academic credit for your internship. You'll need to follow the steps in Step 4 above.
---
Weekly EcoStudio Meetings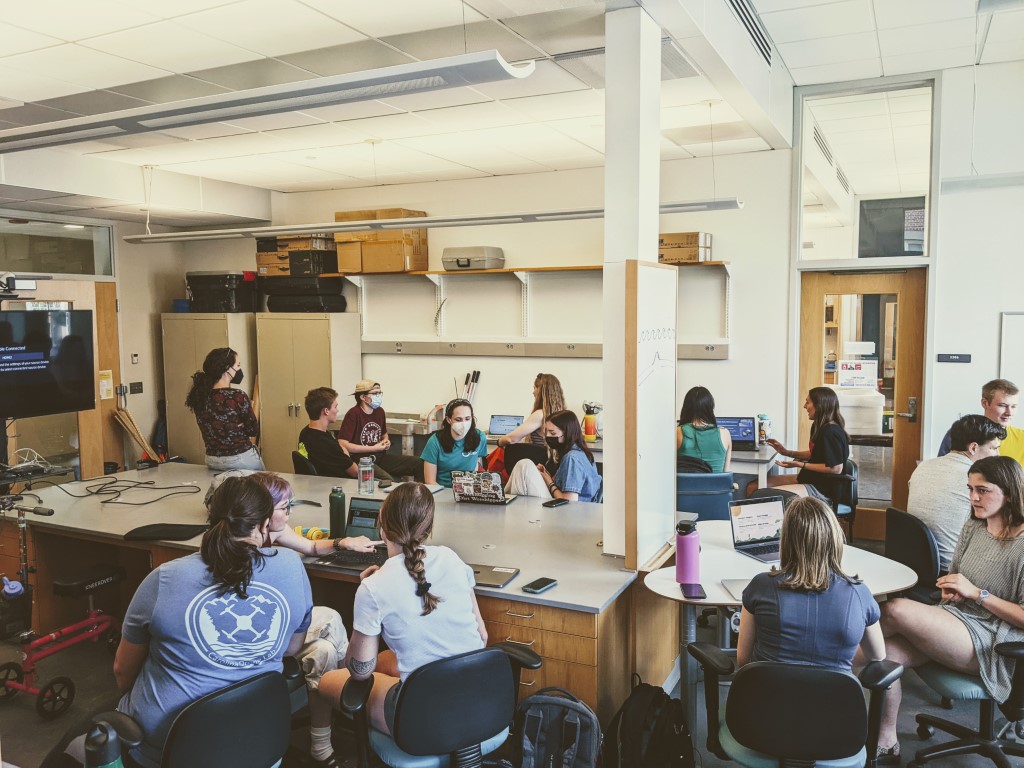 EcoStudio students will meet weekly as a group to hear more about each other's projects and participate in professional development activities. Students will work on resumes, cover letters, improve their professional social networks, blog about their internships, and give a final presentation about their experience.
Meeting Schedule
EcoStudio will meet
Mondays at 11:10 AM - 12:10 PM and 1:20 PM - 2:20 PM
during the fall and spring semesters. Due to the typical summer diaspora, EcoStudio does not meet during summer sessions.
Fall 2023
11:10 AM - 12:10 PM in Venable G307 and
1:20 PM - 2:20 PM in Venable 3302
Spring 2024
11:10 AM - 12:10 PM in Venable 3302 and
1:20 PM - 2:20 PM in Venable G311
Students come to one hour session - whichever session fits their schedule best
---
---
Need-based Awards
Thanks to the generous support of the Institute for the Environment, EcoStudio is pleased to be able to provide need-based awards periodically for qualified students with unpaid internships. If you would like to be considered, please note so on your application, though this information is not considered during the selection process by the mentors or by EcoStudio staff. If you are selected for an internship and choose to accept the internship, EcoStudio staff may reach out to you to ask you for your financial need information. This information will not be shared outside of the Institute for the Environment. Please use the following formula. FAFSA Financial Need = Cost of attendance - Expected Family Contribution.
Questions?
Send an email to Brian Naess (naess@unc.edu) or Megan Lane (megan.lane@unc.edu).