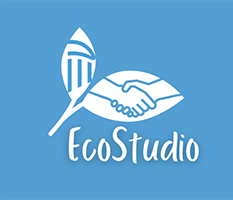 ---
Application Process
Weekly EcoStudio Meetings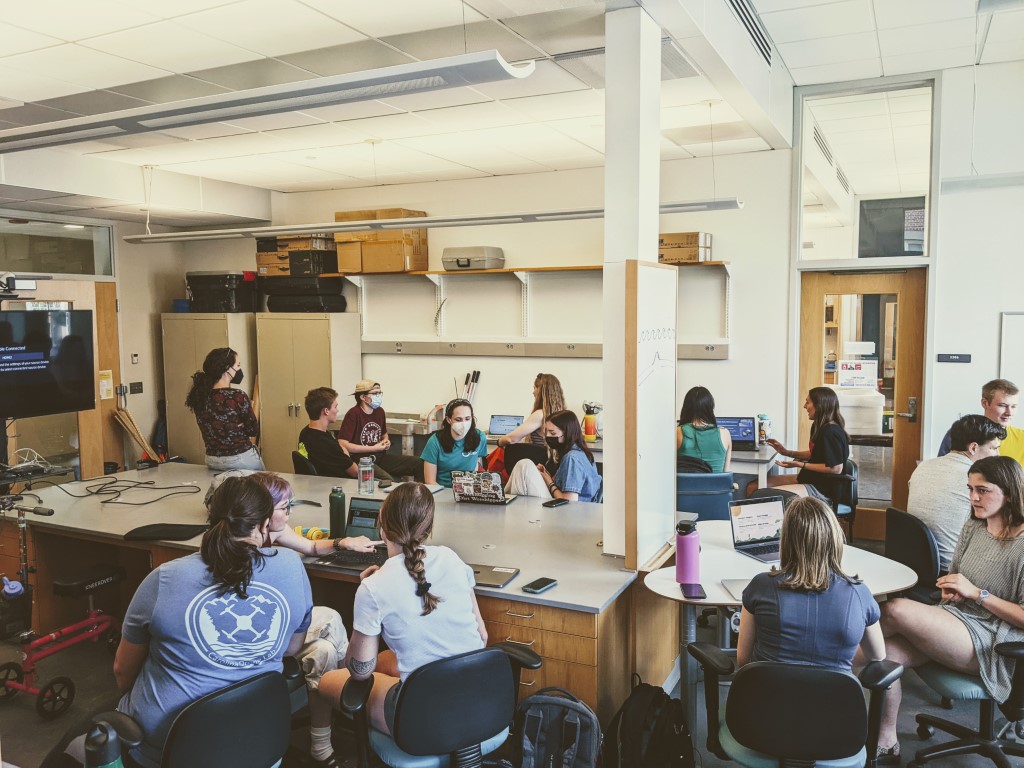 EcoStudio students will meet weekly as a group to hear more about each other's projects and participate in professional development activities. Students will work on resumes, cover letters, improve their professional social networks, blog about their internships, and give a final presentation about their experience.
Meeting Schedule
Spring 2022: Mondays 9:15 - 10:15 AM and Mondays 2:30 - 3:30 PM in Venable 3302
Questions?
Send an email to Brian Naess (naess@unc.edu) or Megan Lane (megan.lane@unc.edu).