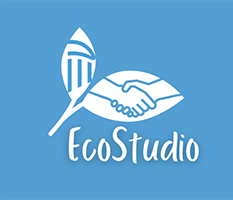 ---
Suggest a Project
Please complete this form if your organization is interested in hosting an EcoStudio student intern from UNC-Chapel Hill.
Internship requirements include: a project that can be completed in 6-9 hours/week over a semester (~15 weeks) and a mentor, who is a permanent staff member and would be available to meet regularly with the student, provide guidance throughout the semester, and answer questions that may arise. Summer internships can have flexible hours, but the total number of hours should be similar. For a three credit internship, students need to work at least 135 hours in total.
Questions?
Send an email to Brian Naess (naess@unc.edu) or Megan Lane (megan.lane@unc.edu).